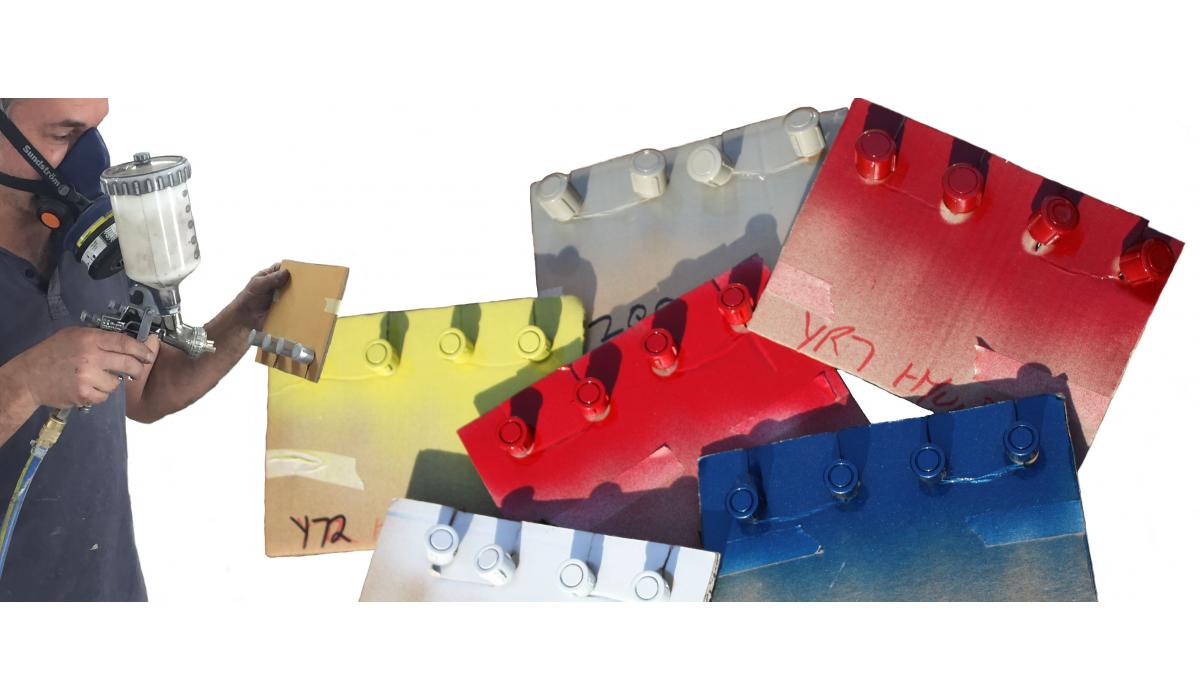 Our parking sensors are painted by professional automotive painters, you can view our range of parking sensors here. Professionally painted parking sensors are important because it ensures the following benefits:
Colours are sourced via the manufacturer paint code, allowing an exact match to the colour of your car

Maintains the factory look and feel of your car
Guarantees longevity of the paint on your parking sensors, no peeling or flaking
So avoid poor quality spray painted parking sensors and have the peace of mind with professionally painted park sensors for your car. If you want more information adding parking sensors to your car please contact one of our team on 1300 533 922, or get in touch today!
Written by Mark Tourni