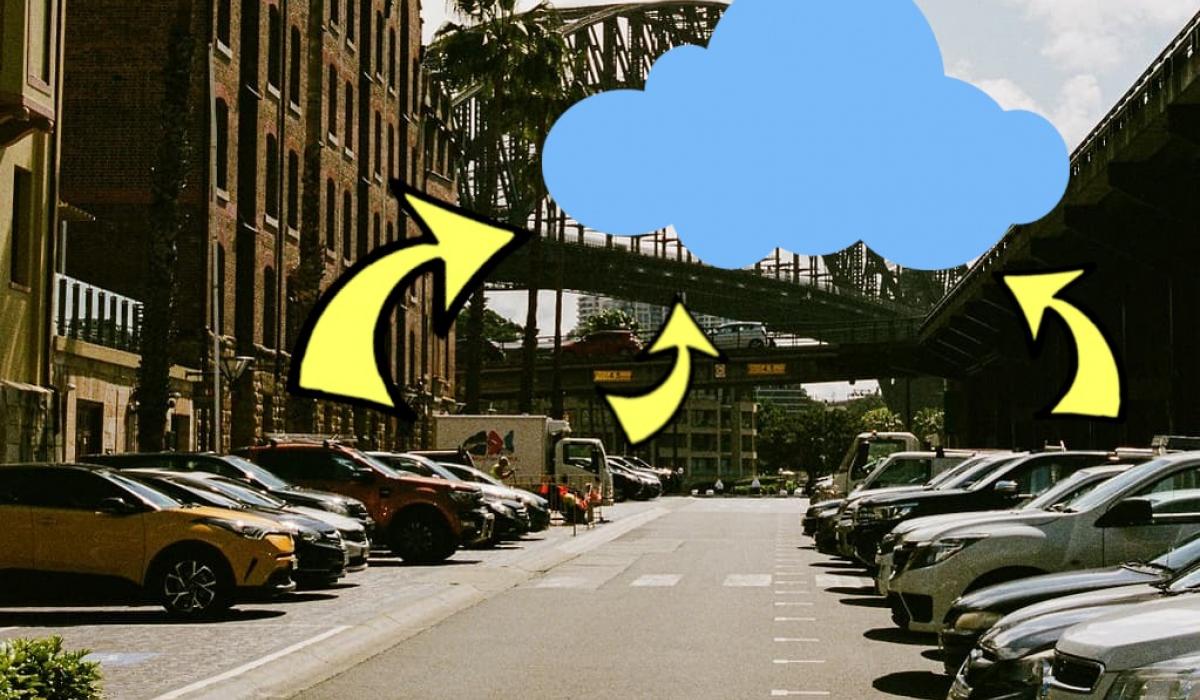 Yes! Not to be confused with Wi-Fi for tethering for connection to your dash cameras with your smartphone when you are in close proximity to your car, some dash cameras support cloud access to your dash cameras whilst driving and in parking mode, which allows you to remotely live view dash cam footage if you are not the person driving your car, or it is parked, but this will require:
An active mobile data connection
Signing up to the appropriate dash cameras cloud service
For parking mode remote live viewing your dash cameras will need to be installed correctly so that this feature is enabled
Some dash cameras like the BlackVue DR970X-2CH LTE have the inbuilt ability to add a sim card for remote live view access, other options like the BlackVue DR770X or DR970X allow you to add on the BlackVue LTE module to enable live viewing of your dash cameras, all are powered by the BlackVue Cloud service, which has both a free account and paid options also. Another option is the THINKWARE T700 dash cams which have the inbult sim card feature with THINKWARE Connected, which also has a free account and paid options as well
What are the ongoing costs for cloud dash cams?
Both the THINKWARE and BlackVue cloud services have a free account and paid options, for most people the free accounts will be sufficient for everyday use, it is often larger fleets of vehicles that benefit from the paid accounts, therefore for the average user the only ongoing cost of remotely live viewing your dash cameras will be the mobile data costs. The data usage will be akin to streaming a video of the same length and recording quality as a YouTube video when viewing the dash cam footage remotely
This means I will have 24/7 access to live view my dash cams?
Yes and no...
YES: When your car is running the dash cameras record full time in continuous mode loop recording, as the dash cameras are receiving unlimited power they will not stop recording and allow you live view the dash cam footage, but this is only really useful if you are not the one driving your car
NO: There is poor or no mobile reception to allow a remote connection to your dash cameras
NO: When your car is off and in parking mode the dash cameras rely on either your cars battery via hardwiring or a battery pack, once this power source runs out parking mode will shut down and you will no longer be able to remotely live view parking mode footage from the dash cams; we have more information on what dash camera parking mode is and how it works here
So, do you need the remote live view dash cam feature?
If you are willing to pay a little extra for a cloud enabled dash camera, and are happy with the ongoing mobile data costs, the ability to remotely live view dash cam footage, or view it later and back it up to the cloud if need be, view GPS tracking data of your car, and receive parking mode alerts, it only adds to the increased car security that a dash camera system provides
You can check out our range of dash cameras here, or get in touch online or with one of our team on 1300 533 922 if you have any questions, we are here to help with your dash camera needs as we provide mobile professional dash cam installation Sydney wide
Written by Mark Tourni