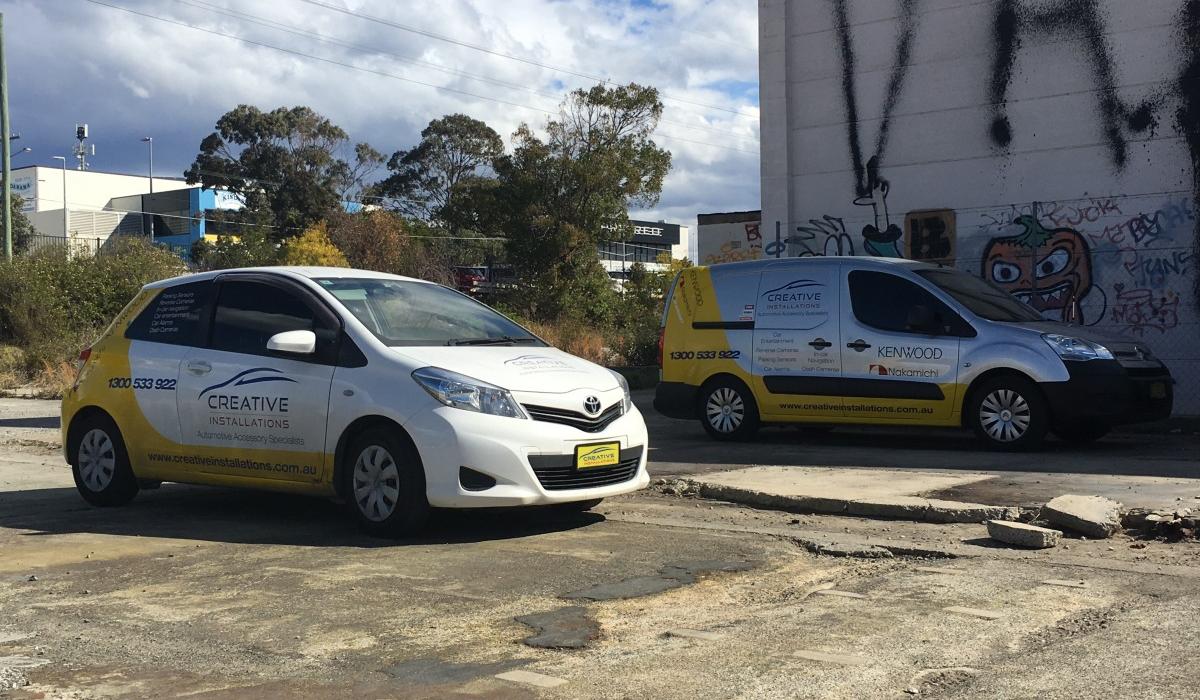 Did you just search for an auto electrician near me? With our totally mobile auto electrical service you do not need to take your car into a workshop, we come to you anywhere in Sydney!

Why choose a Mobile Auto Electrician
The main benefit of a mobile auto electrician is that it is a lot more convenient than taking your car into a workshop, with a mobile auto electrician the workshop comes to you. Picture yourself trying organise dropping your car off to a workshop in the Sydney traffic, once that is done now you do not have your car, you need to arrange alternate transport for the rest of the day and on pick up, or even worse your waiting around at the workshop until your car is ready. When you choose a mobile auto electrician in Sydney, you do not have to worry about any of these issues. In addition to avoiding the inconveniences of taking your car to a workshop a mobile auto electrician can book around your schedule, for instance working on your car at home on your day off so you can enjoy the comforts of home until your car is ready, or coming to your workplace to work on your car while you work for maximum productivity.
What if you have two or more cars? A fleet of vehicles? A mobile auto electrician can attend to all your vehicles together at the same time in the same place, making it a whole lot easier to organise all the vehicles you need auto accessories for. You will also find that in the event there is an issue with your auto accessories, a mobile auto electrician will come to you to rectify the issue, reducing the stress of the issue at hand, imagine having to take your car into the workshop on top of all that? With a mobile auto electrician you will not have to.
As you may have realised, using a mobile auto electrician is quite convenient, when looking for a mobile auto electrician it is advisable to check their review history, how up to date their website is, browse their portfolio to check the quality of their work, and when sourcing quotes take note of response time, all this information should be easy to find and help you pick the best mobile auto electrician for the job. Ultimately when it comes to adding auto accessories to your car, there is no better option than a mobile auto electrician.
Check out our most popular auto accessories
Dash Cams  |  Car Stereos  |  Car GPS systems
Reverse cameras  |  Car Audio  |  Electric Brake Controller
Anderson Plug  |  12 Pin Trailer Plug  |  Breakaway Battery Monitor
Reversing Sensors  |  Front Parking Sensors  |  Blind Spot Monitor
Car DVD Players  |  Car Phone Holders  |  Hands Free Car Kit
Emergency Vehicle Lights  |  LED Light Bars  |  LED Driving Lights
UHF Radios  |  Car Alarms  |  Central Locking System
Cruise Control  |  Reverse Squawkers  |  Dual Battery System
We can also professionally install your own auto accessories
How to make a booking
You can browse our auto accessories, add the ones you are interested in to your quote request and we will reply via email, alternatively you can leave an online message, or if you prefer chatting you can call us on 1300 533 922 and get a quote that way to!
Our Payment Options
On the day of installation we offer the following payment options:
Cash
EFT 

(direct debit / bank transfer / Pay ID)

Secure online BPAY

; via MYOB online invoice payments

Secure online Credit/Debit Visa/MasterCard/AMEX payments (1.8% surcharge)

; via MYOB online invoice payments

PayPal and 

PayPal Pay in 4

 (1.8% surcharge

); via MYOB online invoice payments

Google Pay (1.8% surcharge

); via MYOB online invoice payments

Onsite Square EFTPOS: Credit/Debit Visa/MasterCard/AMEX and Apple Pay/Google Pay/Samsung Pay (1.9% surcharge)
Our mission is to add value to your automotive experience
Written by Mark Tourni