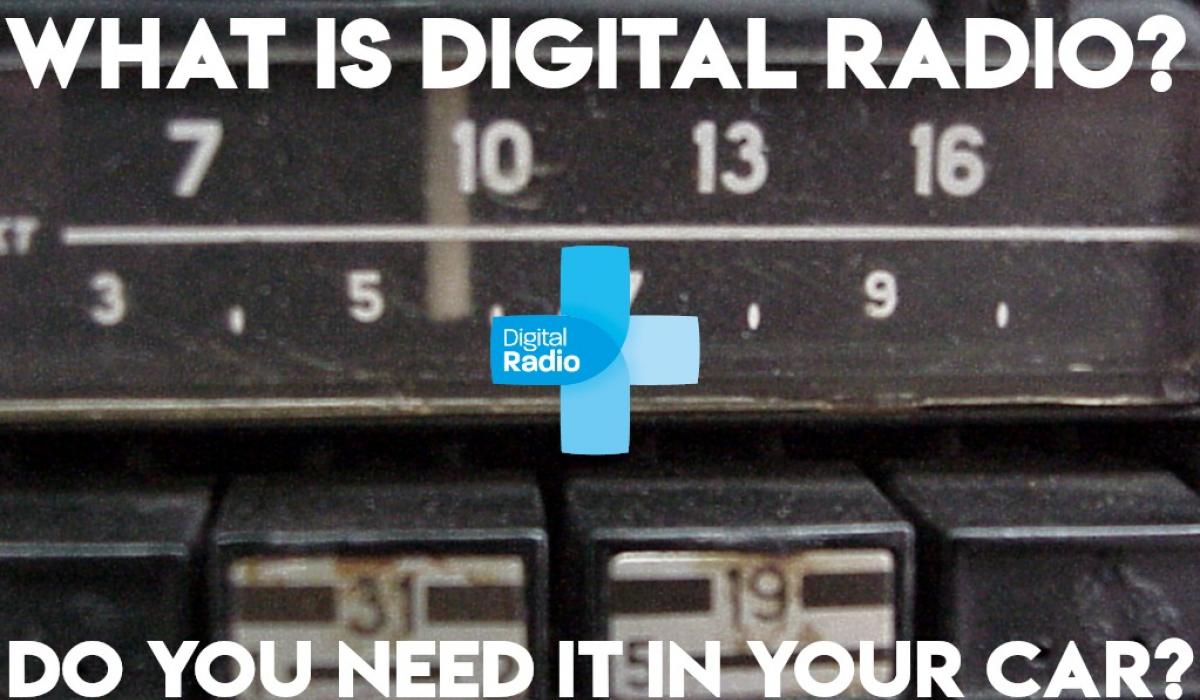 What is digital radio you ask? In the simplest terms, as oppose to AM/FM radio that we all know and love, which uses an analogue signal to broadcast our favourite radio stations, digital radio as you may have guessed uses a digital signal! There are a range of broadcast standards for digital radio, but in Australia we have been using DAB+ since the roll out in 2009.
If it ain't broke don't fix it… What is wrong with the good old AM/FM you are wondering? Well I think it would be fair to say we have all gotten use to the interference AM/FM suffers from, think of that distinct short crackle when driving under a bridge for instance, digital radio is far less susceptible to the interference we are use to on AM/FM radio. The downside of this is digital radio reception suffers what is called the 'cliff effect', so unlike AM/FM which slowly loses reception as the signal decreases, digital radio will suddenly drop off of when out of signal.
So how does this affect digital radio in your car? At this stage digital radio is still being rolled out in Australia and is available in Sydney, Brisbane, Perth, Melbourne and Adelaide; with some testing in Canberra and Darwin. It is worth noting that unlike AM/FM, digital radio is not yet rebroadcasted into tunnels so you will lose signal there, as well as in underground car parks and the odd signal black spots. To check the DAB+ signal in your area and where you drive your car most, you can head to Digital Radio Plus Australia
So do you need digital radio in your car? The honest answer is no, there has been no indication of AM/FM radio being phased out anytime soon so there is plenty of time to stick with what you know, but, always a but, it means you miss out on the benefits digital radio offers:
DAB+ produces a clearer sound
Has the stations you love and more!
Provides additional information on what you are listening to, such as a songs name and artist or the talkback shows name and host
Tuning is by station name so no need to remember frequencies!
You have the ability to pause and rewind on some stations/devices
Lots of room for new features and content
It is still free
We look to Kenwood to provide our customers with digital radio in their cars, either a GPS navigation system with DAB+ or a head unit with DAB+, but ultimately the choice is yours, it is clear that is where radio is heading, but for now if you are content on the good old AM/FM radio, there is no rush to switch if you are happy to miss out on the new features and potential digital radio offers in your car. If you want more information on adding a car stereo with digital radio to your car please contact one of our team on 1300 533 922, or get in touch today!
Written by Mark Tourni